Our Sponsors
Bird Dogs Afield is brought to you in part by the following sponsors: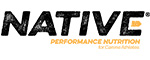 Native, performance dog food, uses only the highest quality natural meats and grains with no corn, wheat or soy and no by-products.
RST, manufacturer of short chamber, low-pressure shotshells.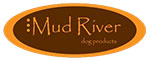 Mud River Dog Products – fundamentally changing the expectations of the hunter and dog enthusiast.
Peet Shoe Dryer, helping to start every hunting day with more comfort.
Weinbrenner Shoe Co. maker of Thorogood® Shoes, is an employee owned company that has been manufacturing footwear in Wisconsin since 1892. Thorogood® footwear is defined by their honored heritage, quality craftsmanship, and unmatched comfort.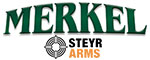 Merkel Shotguns: robust, reliable and intuitive: that's what matters most when every split second counts.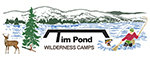 On Point Kennel, providing the finest in dog training equipment.